MULTIFAMILY TELECOM SERVICE AND MARKETING AGREEMENTS SPECIALISTS
CLIENT TESTIMONIALS
ADDRESSING THE NEEDS OF MULTIFAMILY OWNERS, DEVELOPERS AND MANAGEMENT COMPANIES NATIONWIDE.
MAG assists us in all of our new multi-family construction projects and will work directly with utility vendors to obtain the highest door fees and revenue share. They are always available for our team and we can reach out to them whenever needed.

Hutton Development Company

Anaheim, CA
Multifamily Ancillary Group has been instrumental in helping us increase NOI via telecom related ancillary income. Our mission is to develop, construct and manage multifamily communities that have a positive impact on the broader community. Whether its market rate or affordable, new construction or stabilized, owned or fee managed, MAG has been a great partner and have consistently found valuable new sources of ancillary income.

Royal American Management

Panama City, FL
It has been very beneficial for Redwood Living to partner with MAG. Their core competency is technology and telecom transactions, and this complements very well our core competency - multifamily real estate. They have been a great strategic partner and have become an integral part of our development process.

Redwood Apartment Neighborhoods,

Independence, OH
In today's rapidly changing technology landscape, it has been very beneficial for us to partner with a company that understands how these changes impact our communities, and are able to leverage these changes to our advantage. Whenever a telecommunications related issue arises (as one recently did due to an issue with a cell phone tower) I no longer have to spend my time trying to figure everything out. I just reach out to my friends at MAG!

VPM Investments

Irvine, CA
MAG helps us to focus on our core business and delivers consistent, outstanding results for our properties. They are easy to work with and would highly recommend them to anyone wanting to increase their portfolio's NOI.

First Communities

Atlanta, GA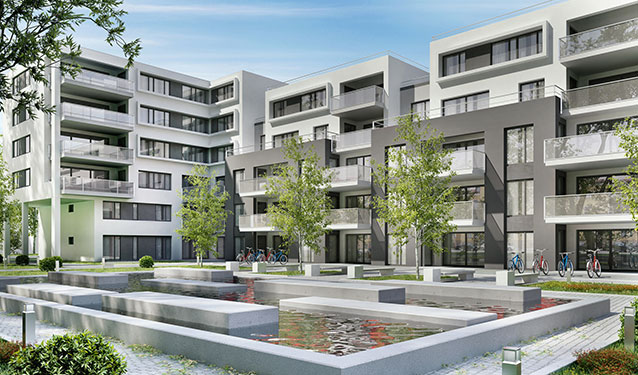 Through personnel turnover and rapid growth, a large integrated multifamily development and management company found itself without a cohesive strategy to manage its MDU Agreement negotiation and monitoring process......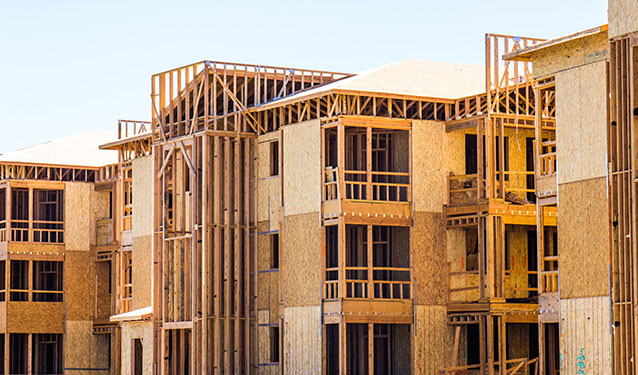 One of America's largest builders of single family homes was adding multifamily developer/builder to its business model. During the RFP process they were advised that the provider options for the market they were developing in, was limited to one provider. This created a perceived leverage for this one provider.......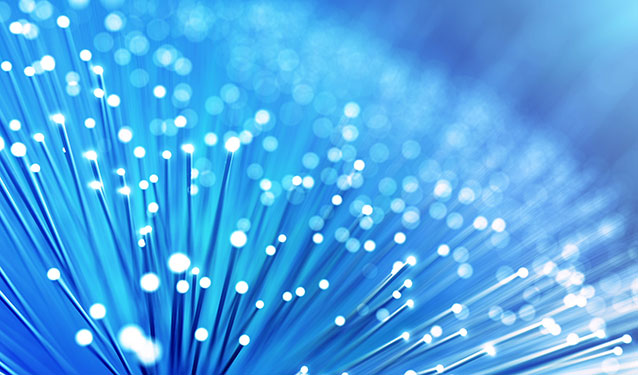 The client owns and manages stabilized market rate apartment properties. On site staff at one of the properties had been on the receiving end of resident complaints due to Internet speeds and the inability of the residents to enter service orders for new service. This also created a strain for the leasing staff as it affected new and renewal leases. ......
Whether it's new construction, renewal or an existing MDU agreement, MAG will uncover new revenue opportunities and assure optimal legal terms. Contact us today to increase your Net Operating Income.